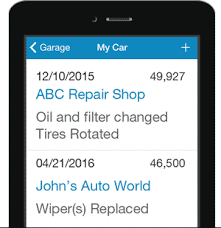 1. Track Service History in Carcare Digital Garage
Stop cramming service paperwork in your glovebox, and drive worry-free with your Carfax digital garage. All of your past service appointment information stored in your phone for easy-access when you need it.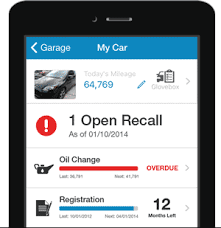 2. Keep up with recalls and safety updates
Automatic Recall and Safety campaign reminders will keep your vehicle running in peak condition while keeping you safe.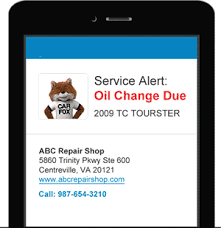 3.Never miss maintenance again with Service Reminders 
Routine maintenance is important for extending the life of your vehicle. Never miss an appointment again with Carfax Reminders for routine maintenance like oil changes, tire rotations, and brakes.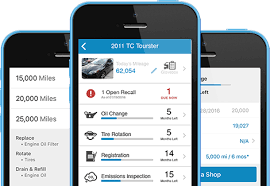 4. Track equity, view your Carfax, and more! 
With Carfax Care Care you will have access to your vehicles carfax anytime--paid for by Olathe Kia! You will also have access to your estimated equity on your vehicle anytime!