Starting at $23990 MSPR
181 Horses 
AWD available
Size Capacity: 5 passengers, 60.1 cubic inches of Cargo room 
Fuel Economy: 23mpg combined
Towing Capacity: up to 1653 lbs 
Technology: Standard 8.0 in. touchscreen display. Standard Android Auto, Apple CarPlay, and UVO link.
Safety: Blind-spot collision warning, Driver Attention Warning, Foward Collision Assist, Pedestrian Protection, Smart Cruise Control, Rear-Crossing assist, and idle Stop & Go.
vs. TIGUAN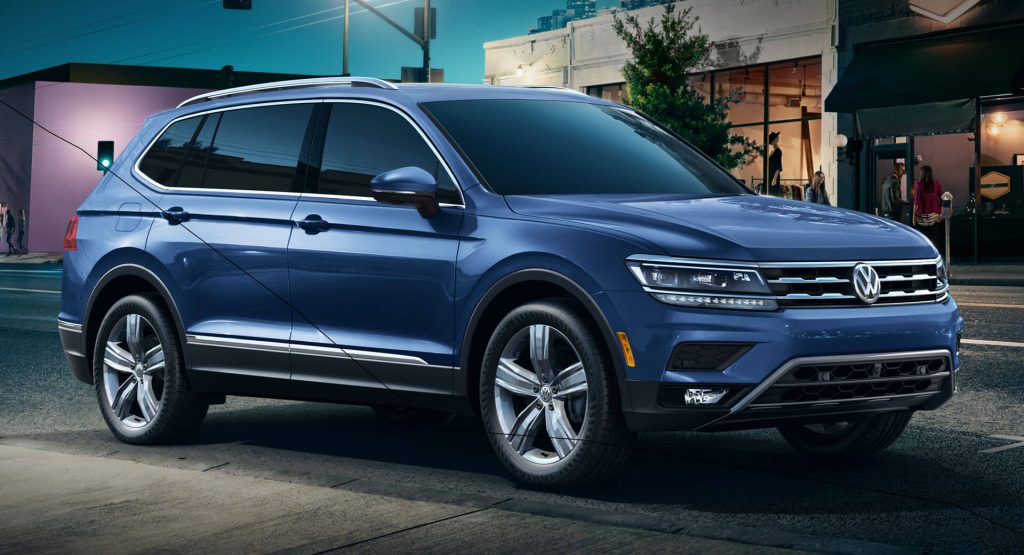 Starting at $24,945 MSRP
184 Horses 
AWD available
Size Capacity: 5 passengers, 73.5 cubic inches of Cargo room 
Fuel Economy: 25mpg combined
Towing Capacity: not available
Technology: 8.0 in. VW touchscreen display. 
Safety: Pedestrian Monitor, Blind Spot Monitor, Lane Assist, Front Assist 
vs. ROGUE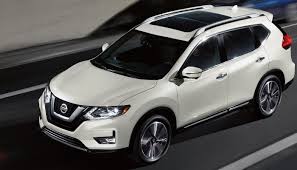 Starting at $25,300 MSRP
170 Horses 
AWD available
Size Capacity: 5 passengers, 70.0 cubic inches of Cargo room 
Fuel Economy: 29mpg combined
Towing Capacity: up to 1102 lbs
Technology: 8.0 in. touchscreen display. Apple CarPlay, Android Auto
Safety: Pedestrian Detection, Rear-Cross Traffic Alert, Blind Spot Monitor, Lane Departure Warning